Project management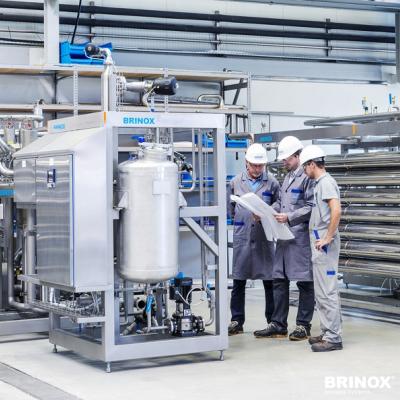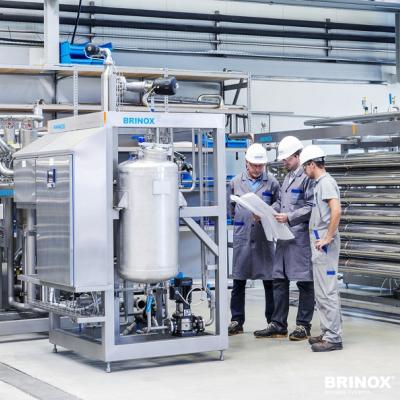 The organisation, managament and supervision of the project, especially its time and expense frameworks, are in the hands of a team of experienced project managers. We are aware that the successful implementation depends on continuous planning and checking of individual stages. In the initial stages we always precisely define the course of the project, and then supervise and coordinate it regularly; upon completion it is assessed in terms of quantity and quality.
Research and development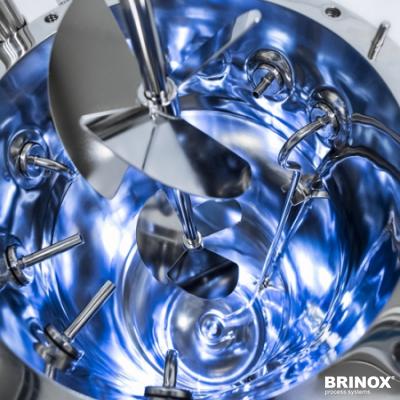 Our mission is to make it easier for our clients to face the challenges that arise when developing systems for industrial processes.
We offer our clients the development of new production equipment and technologies, including the development of new processes and training for research. We are focused on creative, innovative and far-reaching solutions and the maintenance of the highest security of intellectual property.
Quality management
Ensuring quality and its consistent improvement are the two main guidelines of our company.
We ensure the high-quality operation of the production and implementation of entire projects as well as the safety of employees, environment and information. This is ensured by means of an integrated leadership system.
Training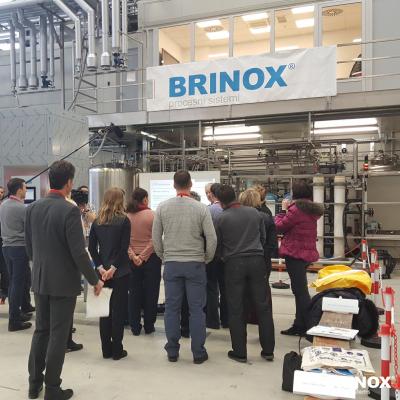 We offer comprehensive training that includes:
supervision of mechanical and electrical installations of equipment,
testing mechanical and electrical equipment,
testing and start-up of the system,
personnel training and schooling for system control,
consulting.
Each training course is adapted to the needs of the individual company, with its main goals and advantages being:
an optimal use and efficiency of the equipment,
efficient and trained staff,
achieving the best results.
Service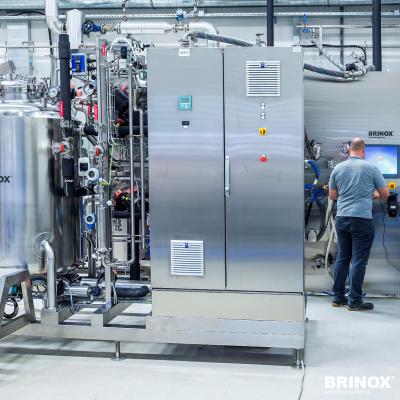 As an innovative company we offer a holistic approach to maintenance for our clients. Our wide spectre of know-how, innovation, flexibility and reliability strengthens the satisfaction of our clients.
We offer these standard maintenance services to our clients: 
preventive checkups, 
preventive maintenance, 
corrective maintenance, 
upgrading of equipment and processes, 
spare parts.
On-site installation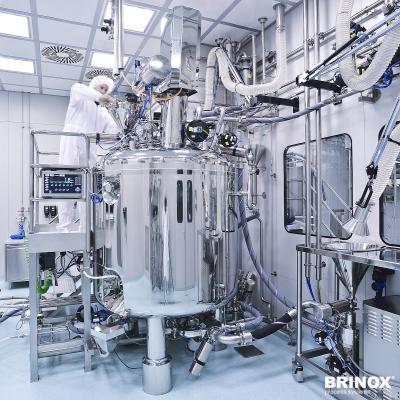 A part of the hollistic offer of our solutions is the perfectly organised on-site installation without faults or delays. Brinox provides these installation activities: set-up and installation of production devices, storage and distribution of media, integration and connection of individual skids.
Qualifications (FAT, SAT)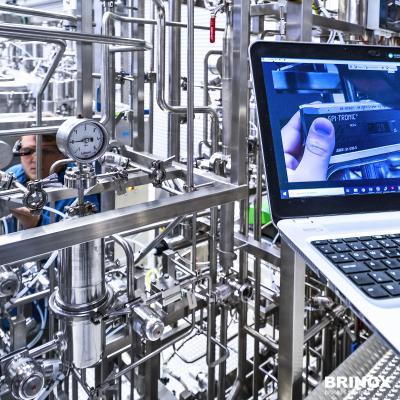 The qualifications are performed according to the good practice guidelines and are a documented proof that the produced equipment or process system is appropriate & ready for the intended use and according to the user's requirements.
The activities of the department refer to the IQ/OQ testing within the FAT and SAT tests as well as the calibrations and training of users after the SAT testing is completed.
 
Automation
In close cooperation with the client our automation department provides a comprehensive solution according to the process requirements: 
planning of software and hardware (HDS, SDS), 
preparation of the functional design specification (FDS) based on our technological know-how and experience, 
programming and configuration,
preparing documentation, 
extensive testing of the equipment at Brinox (FAT), 
start-up of the system on-site, 
IQ & OQ qualifications (SAT), 
maintenance of the system and change control.
Production and installation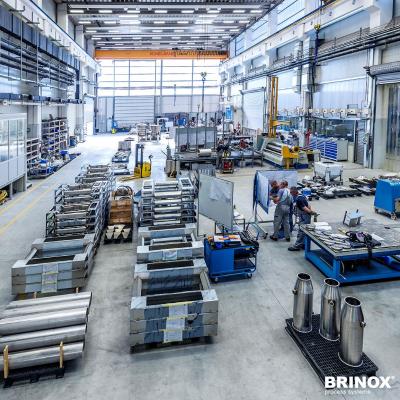 Our own Brinox workshop allows for the utmost flexibility and adaptability to the continuous market requirements and standards. The equipment and machines we use ensure the highest quality of production while following these standards: 
ISO 9001
ISO 14001
ASME chapter 8 for pressure vessel welding
AD 2000-Merkblat HPO/EN 13445 - 4 / and EN ISO 3884-2 for welding of pressure equipment
PED 2014/68/EU Module A2, in line with the PED-Directive for pressure vessels, reactors and heat exchangers
Brinox' welders are certified for manual, orbital and robotic welding of all types of stainless steels from the group 8 (8.1 and 8.2) and nickel alloys W34.
 
Engineering
Top-notch engineering know-how is based on decades of practical work. 
Our experienced and numerous engineering team manages processes in the "Life Science Industries". The spectre of our services includes the designing of custom solutions for very demanding markets and extreme flexibility at all stages: 
basic & conceptual engineering, 
detail engineering, 
implementation engineering.
The products are designed and produced according to the requirements for factory production control following these standards:
EN ISO 3834-2
EN 1090-1
EN 12732 (A through D)
ASME Section VIII, Division 1
ASME BPE 2000
EN 1090-1
AWS D 18.1 and AWS D 18.2
References
CSL Behring
Takeda
Lonza
Johnson & Johnson
Pharmstandard
Aerie Pharmaceuticals
Leo Pharma
Capsugel
GlaxoSmithKline
Lek
Novartis
Merck
Galderma
Krka
Sotex
Pfizer
Sandoz
Bionorica
Pharmathen
Teva
Alcon
Fresenius Kabi
Alkermes
Zoetis
Dottikon