Interphex 2018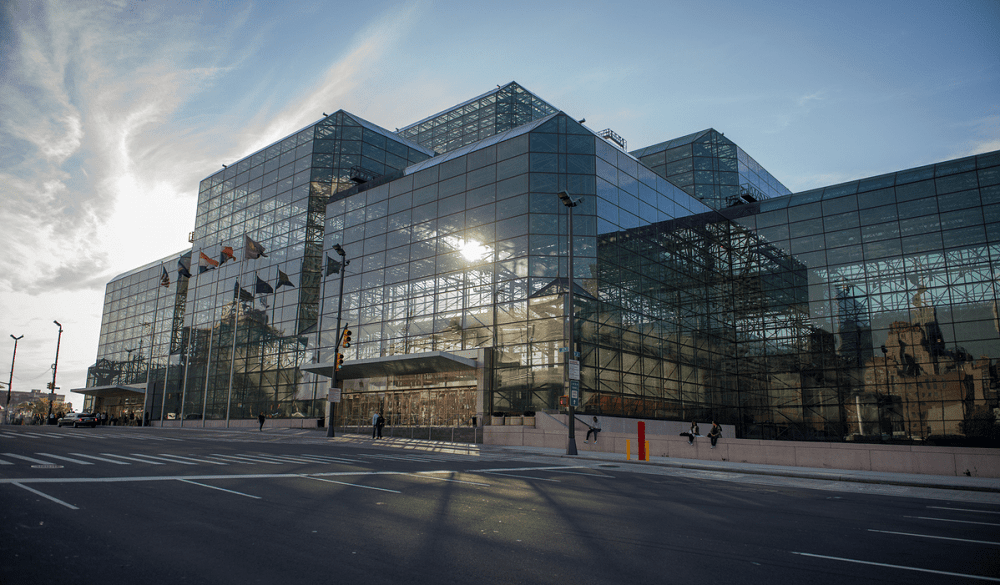 For 39 years, Interphex has proven to be the premier event featuring development achievements in manufacturing pharmaceutical and biotechnology devices and equipment in the USA. Interphex brings over 11,000 industry professionals and 650 suppliers – key leading companies – together to exchange knowledge, practice and showcase state-of-the-art technology through exhibits, demonstrations, and networking. 
At the fair, Brinox experts will present the latest solutions in the field of cleaning systems and other equipment for the pharmaceutical industry.
You can find us at stand 2865.
More information is available here.
Your Brinox team