Dairy & Meat Industry 2018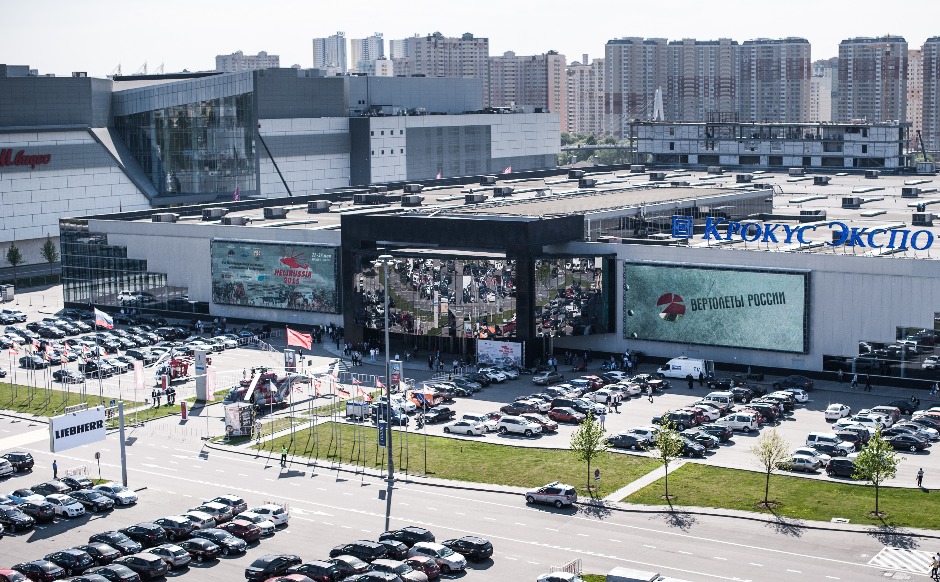 The Dairy and Meat Industry exhibition was launched in 2002. It is a high-quality event featuring the dairy, meat processing and livestock industries. It brings together experts and exhibitors from more than 40 countries and it is where all leading companies in the meat and dairy industry showcase themselves. Every year, a special business programme is organised within the fair, in the framework of which experts present practical examples and the issues they are confronted with.
This year, Brinox will present itself as a provider of fast, efficient, cost-competitive turnkey process solutions.
You will find us in pavilion 3, hall 13, at stand B317.
We are looking forward to seeing you.
 
Venue:
Crocus Expo IEC
Pavilion 3, Hall 13
Moscow, Russia
More information is available here.